The NBA has a plethora of talent and you can't really deduce which stars shine the brightest. There are cases to make for all of them, and many reasons to use GiveMeBet bonus code on the games they play in. Each team has a leader and a top player that qualifies for this position. But there are still some that attract more attention than the others.
Let's see who are the top players in the NBA in 2020!
Giannis Antetokounmpo (Milwaukee Bucks)
Starting the list with the reigning MVP, and perhaps the future one as well. Giannis has finished the last season in a spectacular fashion which won him his first MVP trophy. But this season, he has elevated his game even further. He is already recording a double-double per game and is leading the Bucks to another record season. The only logical step forward for him is to develop a consistent 3-point shot.
LeBron James (LA Lakers)
We can't have a list of NBA's top players without King James on it. LeBron is like fine wine, the more he plays the better he gets. He might be losing a tad bit of his athleticism that has graced him during his Miami Heat days, but he has evolved his game to the point where he is a facilitator who wants to get his whole team involved.
At 35-years old. James does not show signs of stopping. He is leading the Lakes steadily and might just bring the title back to LA by the end of the season.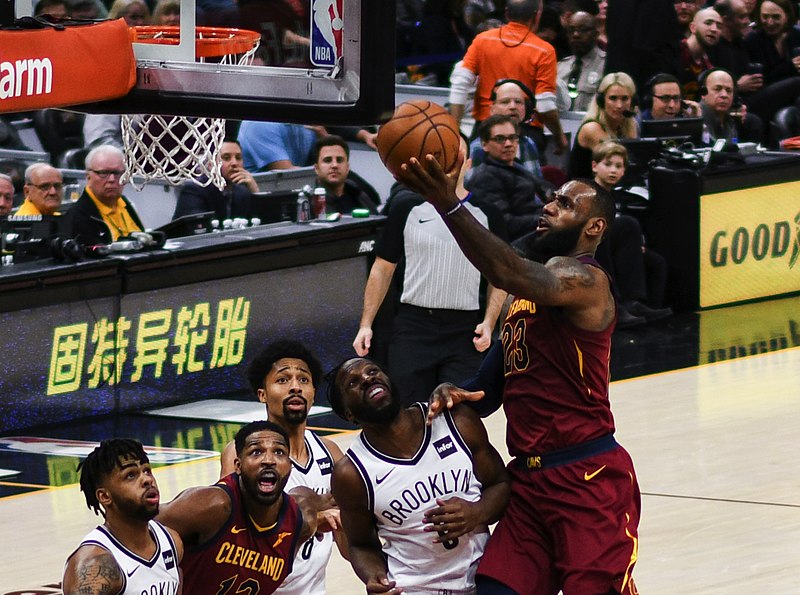 Kawhi Leonard (LA Clippers)
Last season, Kawhi managed to do the unimaginable and brought the Raptors the title. He was their best scorer, best defensive player, the one who they looked at when times were tough, and the leader on the floor. Leonard proved that he is a legit star in the NBA capable of carrying a team to a title on his own.
But injuries have gotten the better of him this season and he hasn't played as much and as consistently as you would expect. The Clippers may have lost a few games that they shouldn't have but come playoffs, things are bound to change. So expect Kawhi playoff mode in full gear.
James Harden (Houston Rockets)
Harden is one of the best and most prolific scorers that the NBA has ever seen. He can shoot like a sniper when he is on, has the ability to get to the rack whenever he can, and will punish you from the line of you try and stop him. However, Harden is still chasing that Trophy. The 2020 season might be one of his last chances to get one.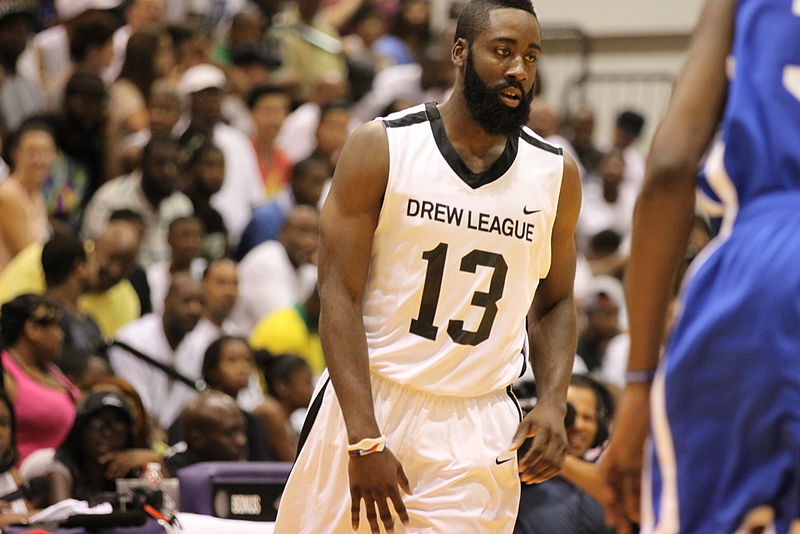 Anthony Davis (LA Lakers)
We already know the potential Davis had during his time at the Pelicans. But after joining with LeBron, we were able to see his full potential. His defensive game is at a high point and his offense is lethal. He may be in LeBron's shadow for now, but he is still very young and represents the future of the Lakers if he continues to play as he is now.