We are in the midst of a global pandemic as COVID-19, also known as the Coronavirus, has swept the nations worldwide. Every branch of the industry and our lives are being affected due to the outbreak as the virus spreads like wildfire. Governments are doing their best to sustain and stop further advancement of the outbreak.
One such aspect of our lives that are being affected are sports events. Most of the leagues around the world have been suspended and are placed on hiatus until the situation clears. Unfortunately, a lot of athletes have already been infected which was the prime reason for the leagues and events to be stopped.
The NBA is not immune to these events and the league has been suspended for the time being.
What does this mean for the NBA?
Suspending the League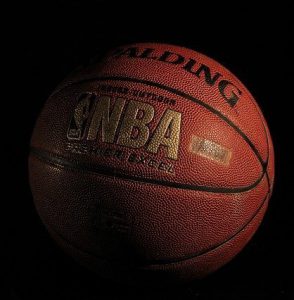 After it was made public that Rudy Gobert of the Utah Jazz was found positive on Coronavirus, the league's officials quickly decided to suspend the league. They subsequently conducted a further investigation in order to test the players and club's officials, not just those of the Utah Jazz.
The results were that Donovan Mitchell of the Utah Jazz was also infected, while Christian Wood of the Detroit Pistons is the third and the most recent one.
The league was immediately put on hold for at least a month!
What Consequences Will it Have for the League?
The greatest consequences are that most teams will suffer financially. Ticket and jersey sales are going to be largely affected. Many people whose salaries depend on the successful sales of these items are going to suffer throughout this period.
The league itself will lose out not just because of ticket sales but also due to TV rights as games are not being broadcasted currently. There is still no telling how long it will last but the fact remains that the longer it takes the worse it gets.
Does the League Need to be Canceled Completely?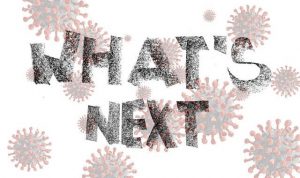 There have been some suggestions that the entire 2020 NBA Season should be canceled. There have been events during the past where we had a shortened season due to a lockout. However, nothing like this has ever happened before. We are still not close to the grounds of canceling everything completely but certain other leagues are already contemplating that idea.
We do really hope that the season does not get to be canceled completely as there are still some thrilling matchups that need to happen. Furthermore, we will, in that case, be confessing that the virus has won. We are still not ready to lay arms in front of it.
We can cope for a month without the basketball and we hope to return stronger than ever.