If you are a football fan then you definitely have to visit the National Football Museum in Manchester! Actually, the museum is dedicated to England's national football treasure and showcases the best achievements of the place football was born.
The museum itself is located in the Urbis building in Manchester and hosts a number of football memorabilia. The original idea of establishing a museum goes back to 1994 when it was created in Deepdale, Preston, Lancashire. But the Museum was moved in 2012.
So what is so special about it and what can fans get to experience?
The 1966 World Cup Final Ball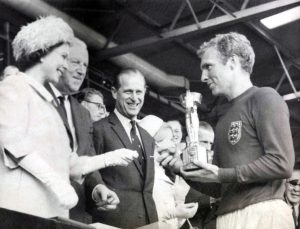 This is a legendary item and is something especially secreted for the people of England. Since the World Cup of 1966 was held in England and also won by the English National Side this item more than accounts for its value.
In fact, the ball frequently goes on tours. It has been moved around a lot and even made an appearance in Germany for the 2006 World Cup. Some would even say that it is treated like a person and definitely something that you need to see.
Maradona's Shirt
The 1986 World Cup quarter finals between Argentina and England is remembered for two things. First, politically it was the first time the two sides met after the Falkland wars. Secondly, it was the game where Maradona made history and got a lot of English fans sad.
Diego scored two goals in that game. One an illegal goal with his hand known around the world as "The Hand of God," and the second a spectacular individual effort where he made it through and dribbled almost half of the English side before scoring the goal.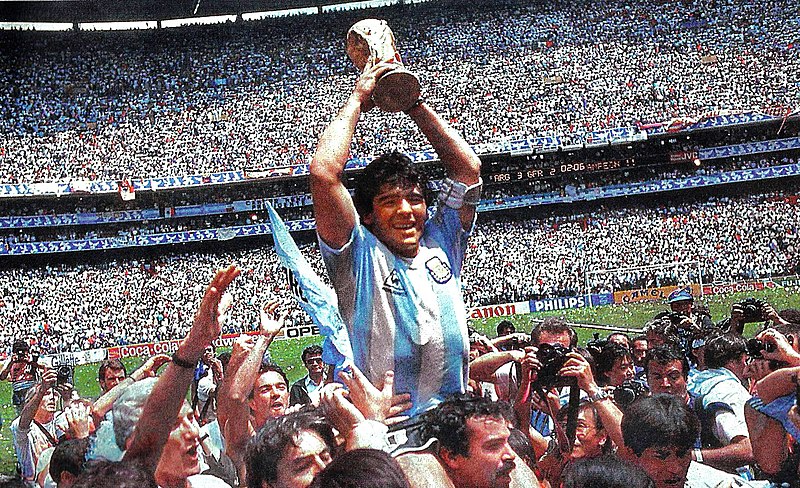 The Original Set of Rules
Probably one of the most important documents in football history is the one that contains the original set of rules for the game. This document is safely preserved in the National Museum and greats all visitors who come to visit.
The document was handwritten by Ebenezer Morley, a solicitor and an amateur sportsman, in 1863.
The Art of the Game Painting
This is a seminal pieces of art valued in the world of football but especially by the fans of Manchester United. The painting was made by the British artist Michael Browne and is based on Piero della Francesca's "Resurrection".
However this version sees former Manchester United striker Eric Cantona depicted as Christ surrounded by his followers. Some of the follows are none other than Manchester's legendary coach Sir Alex Ferguson and long-time captain David Bechkham.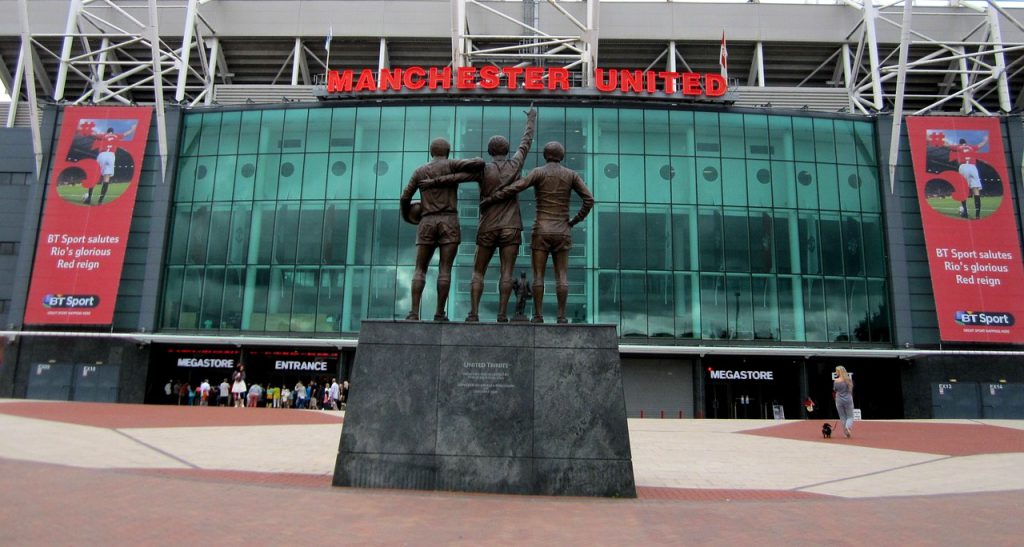 World Cup Willie
World Cup Willie the original mascot of the 1966 World Cup. It is actually a statue of a small lion which represented this memorable event. But the mascot is not only important for people of England due to its historic significance. Actually, Willie was the original mascot, meaning that it was the first one ever used for a football event of such magnitude in history.