There are tons of ways fans can enjoy their favorite sport nowadays. True NBA aficionados will try to watch every game of their teams while some of the more fortunate ones will even get to see their team perform live. But what about the rest?
Luckily, through the use of modern technology everyone has a chance to follow the NBA. It's not even important if you are in the US or in Europe – everybody can follow the NBA now. Everyone can follow stats, rumors, trades, news, highlights or anything that you are interested in. Furthermore, one cannot simply watch all the games that are played during the season. But with the help of some useful apps, you can be as close as possible to it.
Let's check out some of the most useful NBA apps available.
The Athletic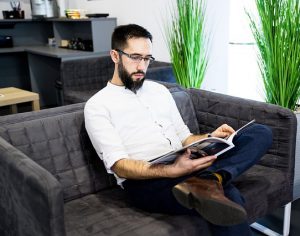 If you are an old-school kind of a guy and like reading articles from papers than The Athletic is the right app for you. It offers the latest news about the NBA and other sports popular in the USA at the same time. Everything is covered and young writers who produce the content are really talented and very educated in sports.
The app does not have any ads floating around so you are not going to be bothered when reading the latest news. But it does come with a subscription.
Feedly
You already have a lot of NBA and basketball blogs but Feedly offers a unique reading experience. It is a bit old-school as well but perfect if you want to read news or blogs undisturbed. The app comes free to download and there are no ads or in-app purchases that you need to make. You can just read your blog without being disturbed.
Also, you can sync it up with other useful, smaller blogs and read those as well. But Feedly already has you covered with a lot of content added each day.
TuneIn Radio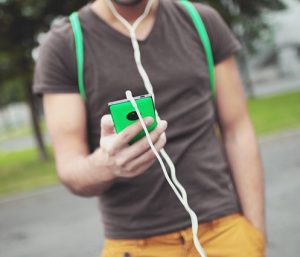 The TuneIn Radio app is perfect for people who like listening to the radio. But it is also great for people who like listening to games while they work or go about their day. The TuneIn Radio provides you with live coverage of NBA games and college basketball games. There is a play-by-play commentary and you can see how your favorite team is doing and listen to the game.
The base services are all that you need basically, but if you want to use the advanced ones you can unlock them for a fee of $9.99.
SofaScore
This app is primarily aimed at all sports, not specifically the NBA or basketball. But it provides great stats and coverage of live games. If you want to check out scores and see what is currently happening, this is the app for you. It is available for free download.